10 Nov

The Complete Works of Vivekananda

In the volumes of the works of the Swami Vivekananda we have what is not only a gospel to the world at large, but also to its own children, the Charter of the Hindu Faith. What Hinduism needed, amidst the general disintegration of the modern era, was a rock where she could lie at anchor, an authoritative utterance in which she might recognise her self. And this was given to her, in these words and writings of the Swami Vivekananda. For the first time in history, as has been said elsewhere, Hinduism itself forms here the subject of generalisation of a Hindu mind of the highest order. For ages to come the Hindu man who would verify, the Hindu mother who would teach her children, what was the faith of their ancestors will turn to the pages of these books for assurance and light. Long after the English language has disappeared from India, the gift that has here been made, through that language, to the world, will remain and bear its fruit in East and West alike. What Hinduism had needed, was the organising and consolidating of its own idea. What the world had needed was a faith that had no fear of truth. Both these are found here. Nor could any greater proof have been given of the eternal vigour of the Sanâtana Dharma, of the fact that India is as great in the present as ever in the past, than this rise of the individual who, at the critical moment, gathers up and voices the communal consciousness." — Sister Nivedita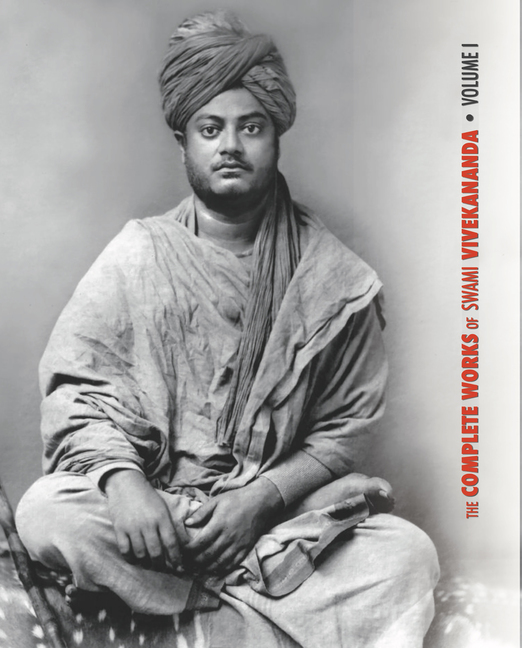 The Addresses at The Parliament of Religions, Karma-Yoga, Raja-Yoga, and Lectures and Disc...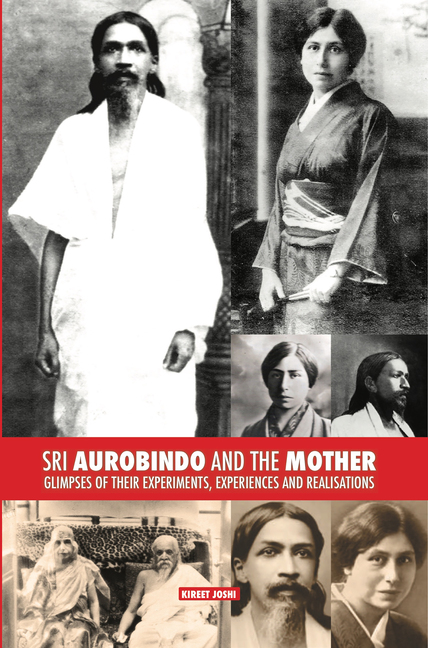 An account of the inner heart and core of the task that Sri Aurobindo and The Mother place...
July 3, 2020