01 Nov

The Complete Works of Vivekananda

In the volumes of the works of the Swami Vivekananda we have what is not only a gospel to the world at large, but also to its own children, the Charter of the Hindu Faith. What Hinduism needed, amidst the general disintegration of the modern era, was a rock where she could lie at anchor, an authoritative utterance in which she might recognise her self. And this was given to her, in these words and writings of the Swami Vivekananda. For the first time in history, as has been said elsewhere, Hinduism itself forms here the subject of generalisation of a Hindu mind of the highest order. For ages to come the Hindu man who would verify, the Hindu mother who would teach her children, what was the faith of their ancestors will turn to the pages of these books for assurance and light. Long after the English language has disappeared from India, the gift that has here been made, through that language, to the world, will remain and bear its fruit in East and West alike. What Hinduism had needed, was the organising and consolidating of its own idea. What the world had needed was a faith that had no fear of truth. Both these are found here. Nor could any greater proof have been given of the eternal vigour of the Sanâtana Dharma, of the fact that India is as great in the present as ever in the past, than this rise of the individual who, at the critical moment, gathers up and voices the communal consciousness. — Sister Nivedita.

Contents:
Addresses at the Parliament of Religions: Response to Welcome, Why We Disagree, Paper on Hinduism, Religion not the Crying Need of India, Buddhism, the Fulfilment of Hinduism, Address at the Final Session.
Karma-Yoga: Karma in its Effect on Character, Each is great in his own place, The Secret of Work, What is Duty?, We help ourselves, not the world, Non-attachment is complete self-abnegation, Freedom, The Ideal of Karma-Yoga.
Raja-Yoga: Preface, Introductory, The First Steps, Prana, The Psychic Prana, The Control of Psychic Prana, Pratyahara and Dharana, Dhyana and Samadhi, Raja-Yoga in brief Patanjali's Yoga Aphorisms: Introduction, Concentration: Its spiritual uses, Concentration: Its practice, Powers, Independence, Appendix.
Lectures and Discourses: The Soul, God and Religion, The Hindu Religion, What is Religion?, Vedic Religious Ideals, The Vedanta Philosophy, Reason and Religion, Vedanta as a Factor in Civilisation, The Spirit and Influence of Vedanta, Steps of Hindu Philosophic Thought, Steps to Realisation, Vedanta and Privilege, Privilege, Krishna, Gita I, Gita II, Gita III, Mohammed, Vilvamangala, The Soul and God, Breathing, Practical Religion: Breathing and Meditation.
Page count
250
Format
7.5 x 9.25 in
ISBN
Paperback: 9781788940467, 9781788941792
Hardcover: 9781788941068
Price (suggested, in USD)
Paperback: 12.90
Hardback: 19.90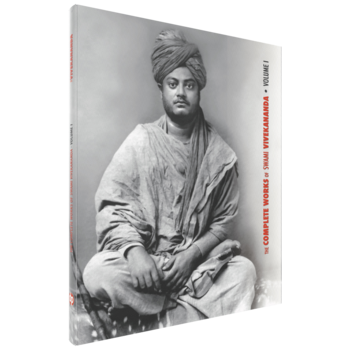 The Complete Works of Swami Vivekananda, Volume 1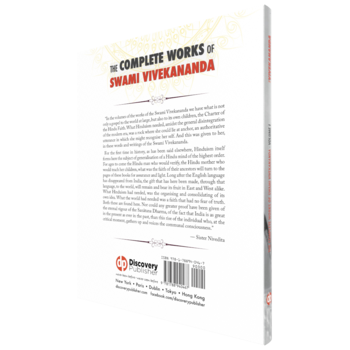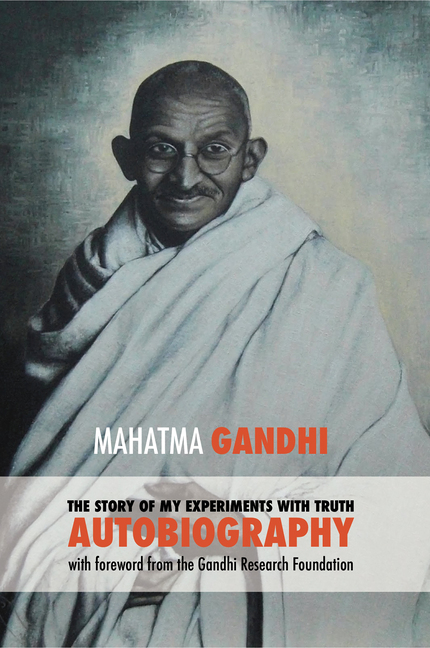 Personal account of the life of the man who freed India from colonization through the Saty...
October 1, 2016