01 Apr

Lectures and Discourses

For the first time gathered in a single volume, over 300 lectures, discourses, conversation and dialogues, interviews as well as lecture notes given and written by Swami Vivekananda, from 1888 until 1902, the year of his passing.

Topics ranging from the Gita, to the Ramayana and the Mahabharata, Vedanta, Cosmology, the East and the West, God, the Soul, Women, Food, Unity, Maya, Arts, Law and Freedom as well as a numerous other subjects have been gathered in this Vivekananda encyclopedia.
In order to preserve Swami Vivekananda's voice and teaching style through the years, the original timeline has been kept intact.
In this 800-page 8"x10" monumental volume, not only can one follow Vivekananda around the world, from India to the United States, to England, France, Germany, Italy, Japan, but also learn first-hand from his wisdom and views of our ever-evolving world.

Page count
828
Format
8 x 10 in
ISBN
Paperback: 9781788944588
Hardcover: 9781788944595
Price (suggested, in USD)
Paperback: 26.90
Hardback: 33.90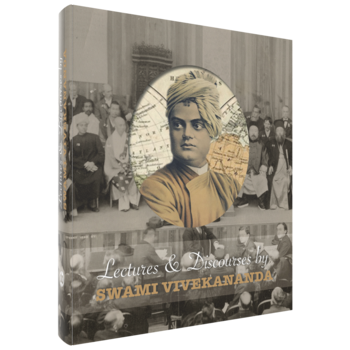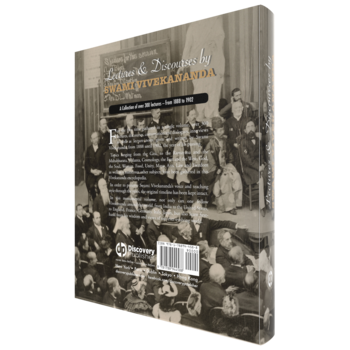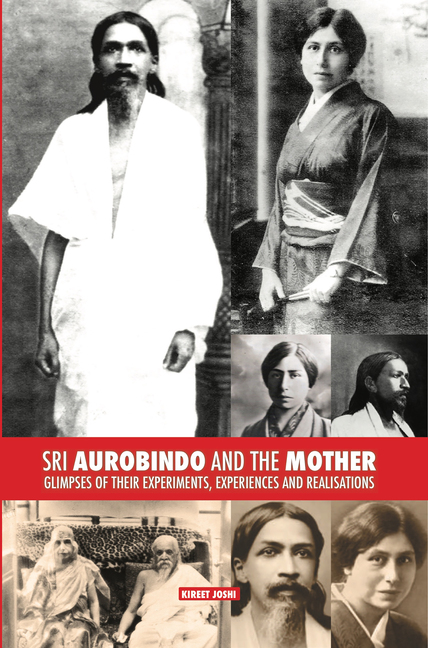 An account of the inner heart and core of the task that Sri Aurobindo and The Mother place...
July 3, 2020