22 Jan

Auroville or the Quest for a Better World

Auroville, 1968, an elderly woman who had not left her room for a long time, located in a southern Indian ashram, invites young people from all over the world to follow her in a great adventure: creating a city, a new kind of a city, with its charter defined as follows:

— Auroville belongs to nobody in particular. Auroville belongs to humanity as a whole. But to live in Auroville, one must be a willing servitor of the Divine Consciousness.

— Auroville will be the place of an unending education, of constant progress, and a youth that never ages.

— Auroville wants to be the bridge between the past and the future. Taking advantage of all discoveries from without and from within, Auroville will boldly spring towards future realisations.

— Auroville will be a site of material and spiritual research for a living embodiment of an actual Human Unity.

Surprisingly, people started to respond. The adventure began. This ashram is the community of disciples gathered around the great revolutionary, poet and visionary, Sri Aurobindo. The elderly lady, who will be called the Mother, is a Frenchwoman who worked alongside Sri Aurobindo for more than thirty years. In 1968, Sri Aurobindo is no more, but the Mother is still at the head of the Ashram, and it is she who launches this rather ambitious project called Auroville.

Page count
422
Format
15.2 x 2.7 x 22.9 cm
ISBN
Paperback: 978-1788943734
Hardcover: 978-1788943741
Price (suggested, in USD)
Paperback: 20.90
Hardcover: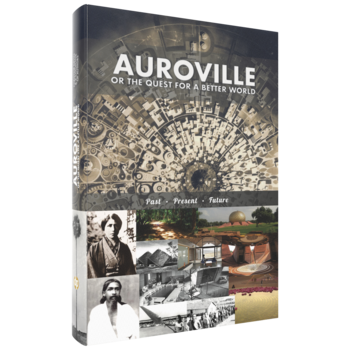 Auroville, or the quest for a better world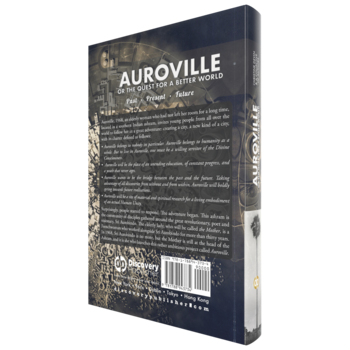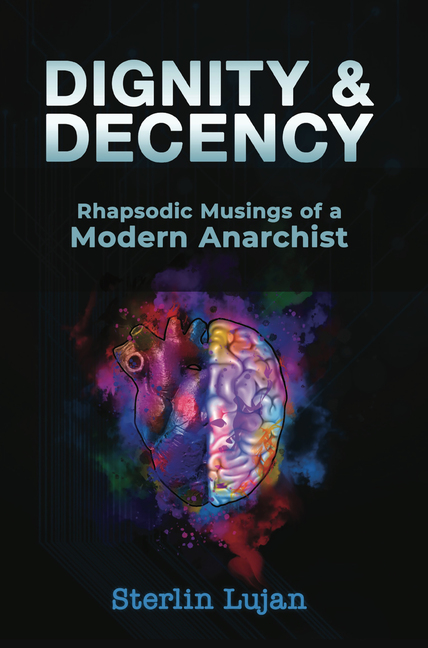 Dignity and Decency is about unleashing the courage to challenge the status quo, and sedit...
October 1, 2021