18 Oct

The Story of My Experiments With Truth

The Story of My Experiments With Truth is the autobiography of Mohandas K. Gandhi, covering his life from early childhood through to 1921. It was written and published in his journal, Navjivan from 1925 to 1929. It was initiated at the insistence of Swami Anand and other close co-workers of Gandhi, who encouraged him to explain the background of his public campaigns.

The Story of My Experiments with Truth is the personal account of the life of the man who freed India from colonization through the Satyagraha — nonviolent protest — movement. His early boyhood life, legal studies, purification, and ultimate salvation of his homeland is carefully recounted in this inspiring and critical work of insurmountable importance.

In 1999, the book was designated as one of the "100 Best Spiritual Books of the 20th Century" by a committee of global spiritual and religious authorities.

Page count
384
Format
6 x 9 inches
ISBN
Paperback: 978-1539685708
Hardcover: 978-1788949514
Price (suggested, in USD)
Paperback: $19.90
Hardcover: $26.90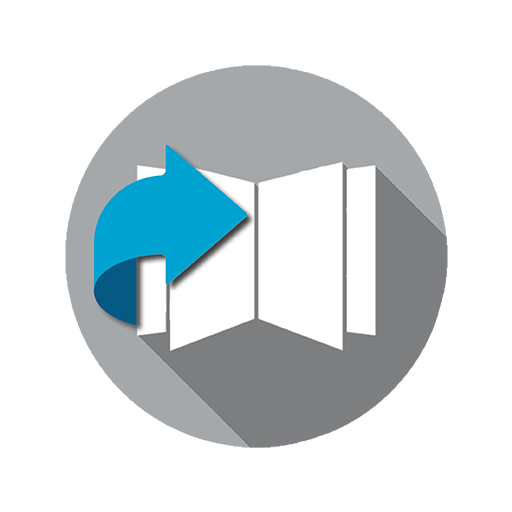 This book tells the life of Siddhartha, founder of the Buddhist faith. Siddhartha eschewed...
October 18, 2021