09 Nov

The Complete Works of Vivekananda

This is the ninth and last volume of the collection of the books, lectures, letters, and poetry of Swami Vivekananda. For the first time in history, as has been said elsewhere, Hinduism itself forms here the subject of generalisation of a Hindu mind of the highest order. For ages to come the Hindu man who would verify, the Hindu mother who would teach her children, what was the faith of their ancestors will turn to the pages of these books for assurance and light. Long after the English language has disappeared from India, the gift that has here been made, through that language, to the world, will remain and bear its fruit in East and West alike. What Hinduism had needed, was the organising and consolidating of its own idea. What the world had needed was a faith that had no fear of truth. Both these are found here. Nor could any greater proof have been given of the eternal vigour of the Sanâtana Dharma, of the fact that India is as great in the present as ever in the past, than this rise of the individual who, at the critical moment, gathers up and voices the communal consciousness. — Sister Nivedita.

Contents:
Epistles (Fifth Series)
226 letters
Lectures and Discourses
The Women of India, The First Step towards Jnana, Bhakti-Yoga, The Mundaka Upanishad, History of the Aryan Race
Notes of Lectures and Classes
Note, The Religion of India, Christ's Message to the World, Mohammed's Message to the World, Class Lessons in Meditation, The Gita, The Gita — I, The Gita — III, Gita Class, Remarks from Various Lectures
Writings: Prose and Poems (Original and Translated)
The Ether, Notes, Lecture Notes, Macrocosm and Microcosm, Footnotes to The Imitation of Christ, The Plague Manifesto, One Circle More, Facsimile of One Circle More, An Untitled Poem on Shri Ramakrishna, An Unfinished Poem, Bhartrihari's Verses on Renunciation
Conversations and Interviews
Excerpts from Sister Nivedita's Book
Note, Foreword, The Home On The Ganges, At Naini Tal And Almora, Morning Talks At Almora, On The Way To Kathgodam, On The Way To Baramulla, The Vale Of Kashmir, Life At Srinagar, The Temple Of Pandrenthan, Walks And Talks Beside The Jhelum, The Shrine Of Amarnath, At Srinagar On The Return Journey, The Camp Under The Chennaars, Concluding Words Of The Editor
Sayings and Utterances
Newspaper Reports
Part I: American Newspaper Reports
Part II: European Newspaper Reports
Part III: Indian Newspaper Reports
Page count
294
Format
7.5 x 9.25 in
ISBN
Paperback: 9781788944557, 9781788941921
Hardcover: 9781788941228
Price (suggested, in USD)
Paperback: 12.90
Hardback: 19.90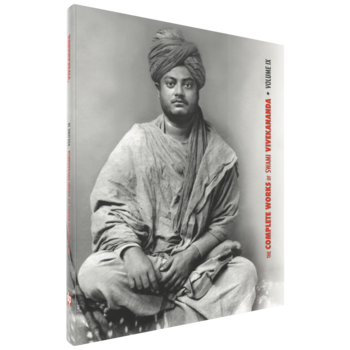 The Complete Works of Swami Vivekananda, Volume 9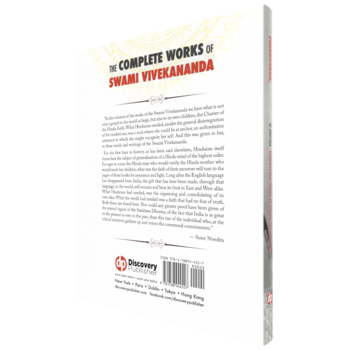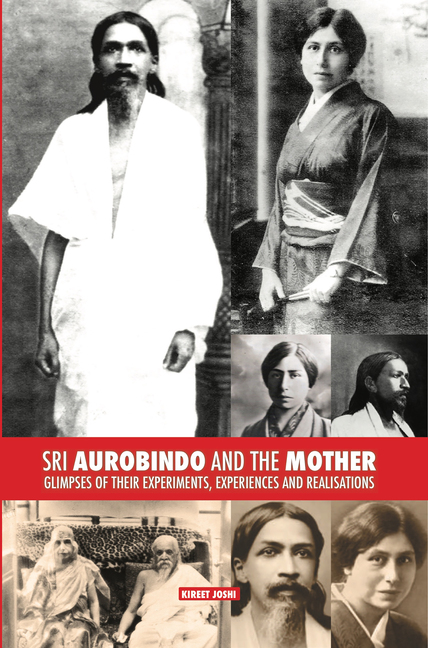 An account of the inner heart and core of the task that Sri Aurobindo and The Mother place...
July 3, 2020