24 Jun

The Power of Yi

I Ching was created 6,500 years ago. As stated in Zhou Li (~ 1,100 BC), there are three versions of I Ching: Gui Cang Yi, Lian Shan Yi and Zhou Yi. All three address eight trigrams and sixty-four hexagrams.

Around 500 BC, Confucius and his disciples compiled ten commentaries on Zhou Yi. These commentaries emphasise Confucianism, and provide instruction on how to handle fifty yarrow sticks for divine reading. Later on, around 200 AD, Zhou Yi and the commentaries were combined, into what is known today as I Ching.

Based on fifty years' experience in science and research on Chinese classics, and for the first time, the author of "The Power of I Ching" reveals the true nature of I Ching and how to use it to live in harmony with others and benefit yourself.

Page count
346
Format
6 x 9 in
ISBN
Paperback: 9781788940627
Hardcover: 9789888412921
Price (suggested, in USD)
Paperback: 18.90
Hardback: 25.90
Ebook: 8.68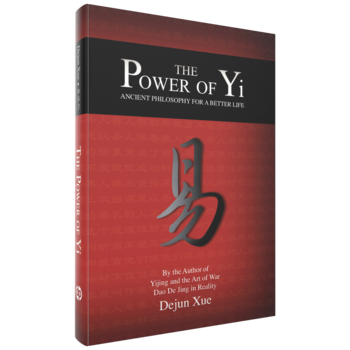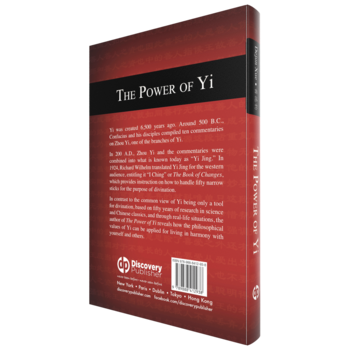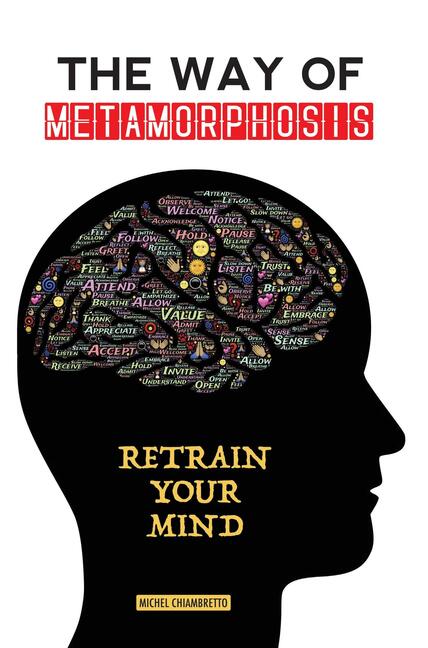 Dans cet ouvrage, nous découvrirons que le mental n'est pas seulement un outil d'orga...
March 30, 2023