29 Apr

Dancing With the Dragon

If one wants to understand the present and predict the future, one needs to have a deep understanding of the causal effects of the past that have brought us to where we presently are.

Just a few decades ago, China's phenomenal rise was not only unpredictable but unfathomable. Instead of writing a complex political analysis of China's impact on our current global crisis, I decided to reflect on my personal observations spanning four decades that I have contributed to the reforms and policies that have made China a leader in trade, investment and ecological response to our climate crisis.

The story that unfolds in these pages is my own reflections from recollections of the years and changes that I have not only witnessed but been a part of the transformation that is China today.

Laurence J. Brahm is an American-born global activist, author, pioneer social enterprise entrepreneur, political-economist, international mediator, and lawyer based in Beijing. He is the founder of Himalayan Consensus, a NGO, and the African Consensus Movement, both dedicated to protecting ethnic diversity through sustainable economics. Brahm is also founder and CEO of Shambhala Serai, one of Asia's first social enterprises.

Page count
160
Format
6 x 9 in
ISBN
Paperback: 9781788943345
Price (suggested, in USD)
Paperback: 19.90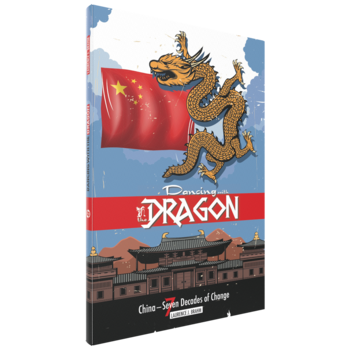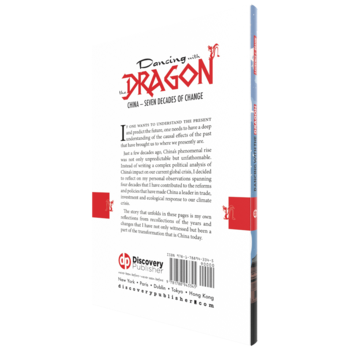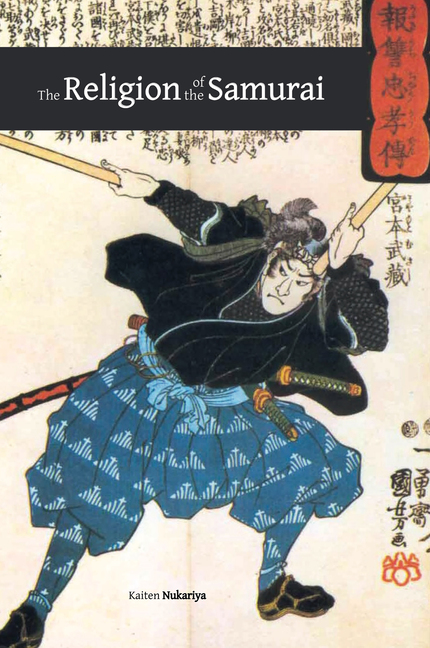 It is in this world that Zen finds the Divine Light it worships. It is in this phenomenal ...
September 19, 2021