17 May

The Art of Crisis Management in China

The Art of Crisis management in China honors the spirit of Zhu Ge Liang's invariable pragmatism which underlies the spirit of a management style in managing crisis situations that may be adopted successfully in China today.

The significance of Zhu's philosophy nearly two thousand years later lies in its pragmatic relevance in managing joint ventures in China today. This book represents a collection of management crisis situations in which Zhu's approach would have prevailed if applied. For the benefit of joint venture managers in crisis situations, the collection of war stories contained herein, is presented together with excerpts from Zhu's own classic treatise on leadership and management of situations.

…"The Art of Crisis management in China" is the one book that helps smooth out relations between partners, and comfort the lonely expat managers involved in China's joint ventures…

Page count
124
Format
5.5 x 8.5 inches
ISBN
Paperback: 978-1499589245
Hardcover:
Price (suggested, in USD)
Paperback: 17.90
Hardcover: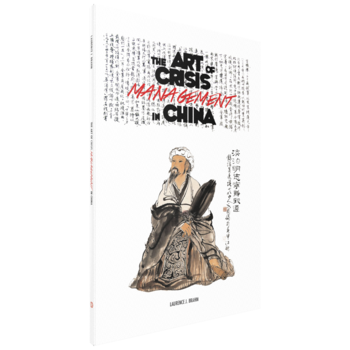 The Art of Crisis management in China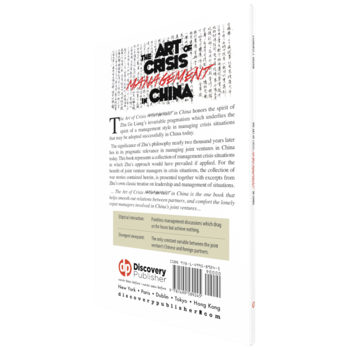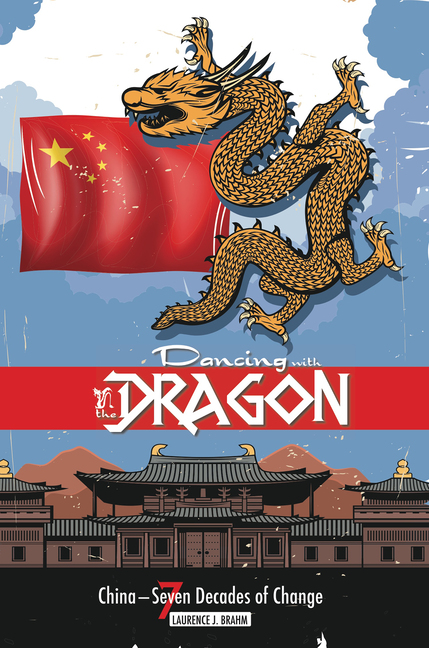 The story that unfolds in these pages is my own reflections from recollections of the year...
April 29, 2020