17 Oct

Jesus Indeed

There are many shades and versions of Christianity, born of different interpretations by disciples, followers, and evangelists. One could argue endlessly about who is right or wrong, and which way believers should embrace.
A matter of fact is that even the most committed believers have made mistakes in following Jesus, undoubtedly because of the human factor involved. Therefore, one could ask what path should a Christian follow.
In this thoroughly documented book based on over 40 years of extensive and dedicated study of the Gospels, Joseph Torie claims the answer is in Jesus' own words as recorded in the Gospels. In Jesus Indeed, Torie:

Defines what a Christian is according to the words of Christ and points out where even some of the early 'followers' missed the path of Jesus' words;
places the Lord's words in the Gospels above the claims of the New and Old Testaments as well as above the teaching of the most ardent disciples, apostles, and followers;
Helps the reader rediscover the treasures of the words of Jesus in the Gospels, the Way, the Truth and the Life.

Praise for Jesus Indeed:

"A book that disturbs… then, makes you ponder and wonder…"
"There comes a book like this once in a lifetime…"
"An account that every True Seeker should read."
Page count
260
Format
6 x 9 inches
ISBN
Paperback: 978-1788941938
Hardcover: 978-1788941280
Price (suggested, in USD)
Paperback: $19.00
Hardcover: $28.00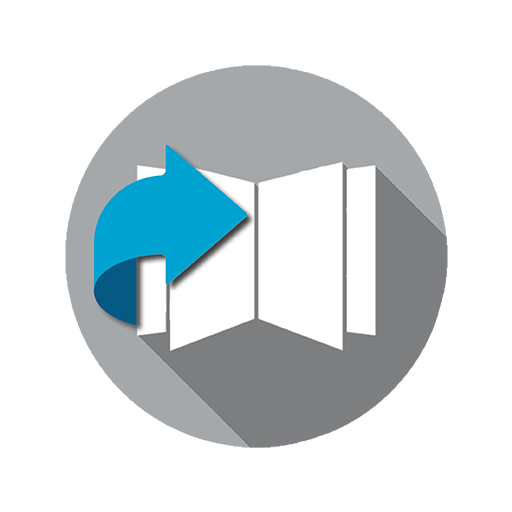 This book tells the life of Siddhartha, founder of the Buddhist faith. Siddhartha eschewed...
October 18, 2021