02 Nov

The Secret Teachings of All Ages

Like no other book, Manly P. Hall's legendary The Secret Teachings of All Ages is a codex to the esoteric traditions and ancient occult. Students of arcane practices, hidden wisdom and ancient symbols treasure Hall's magnum opus above all other works.

Through his meticulous exploration of occult schools through the ages, the author highlights the common esoteric philosophy that has been handed down from civilization to civilization since antiquity. As Hall explores secret societies from past to present, ancient symbols suddenly make sense, folk legends take on a new dimension, and historical mysteries begin to reveal their secrets.
In this monumental work, Hall covers topics such as Alchemy, Cryptology, Freemasonry, Gemology, Kabbalah, Mystic Christianity, Nicholas Flammel, Pythagorean Philosophy, Rosicrucianism and other Secret Societies, Tarot, the Hiramic legend, the pyramids, the Qabbalah, the Tree of the Sephiroth, the Zodiac, the identity of William Shakespeare, the teachings of Thoth Hermes Trismegistus, among others.
Unlike modern occultists, the author does not shy away from exposing the great influence of Freemasonry and other secret societies on the world today. Furthermore, he does not shy away from explaining how occultism could be used for both nefarious purposes through demonology and black magic as well as for the betterment of humankind.
It was apparent that materialism was in complete control of the economic structure, the final objective of which was for the individual to become part of a system providing an economic security at the expense of the human soul, mind, and body. — Manly P. Hall, The Secret Teachings of All Ages

Page count
534
Format
21.6 x 3.1 x 27.9 cm
ISBN
Paperback: 978-1788944816
Hardcover:
Price (suggested, in USD)
Paperback: 21.90
Hardcover: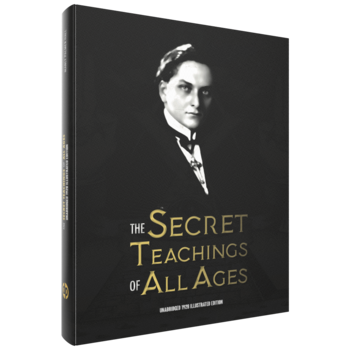 The Secret Teachings of All Ages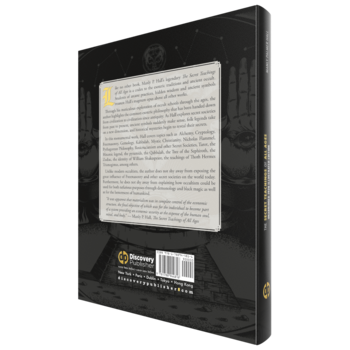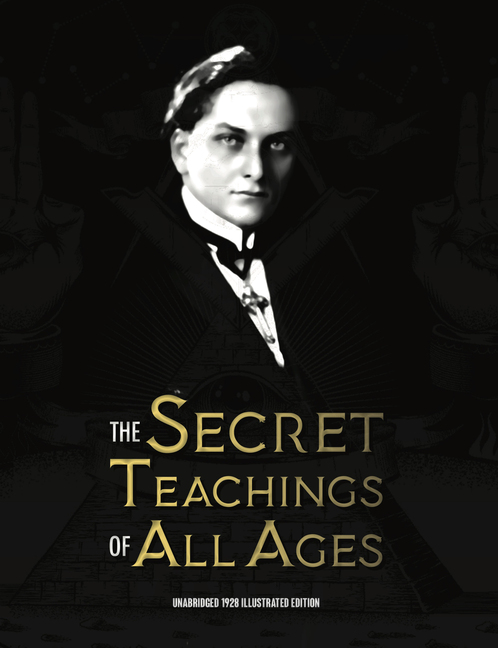 This encyclopedia of esoteric mythology, religion, and philosophy was published in 1928 an...
November 2, 2020