19 May

Internal Martial Arts

Nowadays, internal martial arts have often become "products" intended for the largest number of people and "must," accordingly, be easy to access, promising at the same time health, force, power and sometimes a spiritual dimension within everyone's reach. However, it is a mistake to believe that spiritual dimensions can immediately be offered. Rather, it is to be found inside ourselves.

Through Internal Martial Arts, Michel Chiambretto offers us a precious guide, which will give practitioners a proven path to follow. The first part of this guide concerns the martial dimension, providing reference points which, once understood, allow to adjust one's bearings in the quest for a proper approach to the internal arts. Next, the author introduces essential notions, such as the Qi, to serve as tools in the quest. Lastly, the author proposes a set of exercises (standing meditation, guiding the breath in the movement, sticky hands principle) to naturally guide practitioners on the spiritual path.

Showing the mistakes to avoid and the important points to remember, Internal Martial Arts will be a real guide, both for martial arts practitioners wishing to discover or deepen the internal side of their practice, and for those interested in the question of energy.

Michel Chiambretto has over 30 years of experience in project management and coaching, as well as fifty years in the martial arts' domain – twenty-five years of intensive karate practice with knowledgeable Masters and, in parallel, assistant of many years to a champion of Thai boxing of Lumpinee; followed by twenty-nine years of as intense internal martial arts practice, of which ten years of heart-to-heart training with Chinese Masters. The author is a heir of an authentic tradition in Chinese internal arts and a holder of ancestral taoist methods, as well as certain forms of breath work from esoteric buddhism. He has also spent more than ten years frequenting French initiatory circles and meeting other heirs to different secular traditions.

Page count
126
Format
6 x 9 in
ISBN
Paperback: 9781788944779
Price (suggested, in USD)
Paperback: 11.90
Ebook: 8.68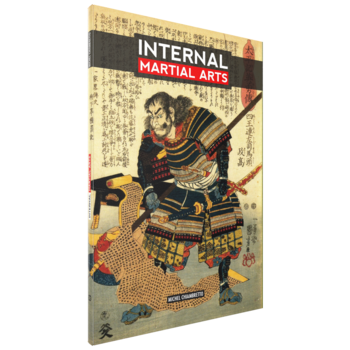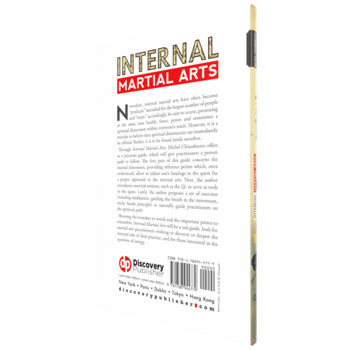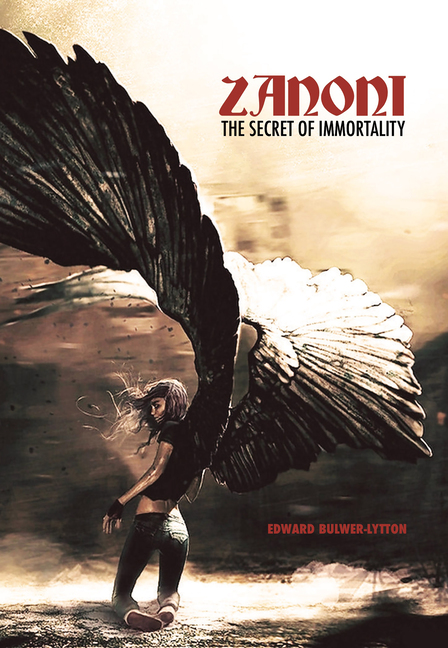 Sir Edward, wrote this engaging, well-researched, novel about the eternal conflict between...
May 20, 2020