01 Jan

The Tesla FBI Files

One of the more controversial topics involving Nikola Tesla is what became of many of his technical and scientific papers after he died in 1943. Just before his death at the height of World War II, he claimed that he had perfected his so-called "death beam." So it was natural that the FBI and other U.S. Government agencies would be interested in any scientific ideas involving weaponry. Some were concerned that Tesla's papers might fall into the hands of the Axis powers or the Soviets.

For many years scientists and researchers have sought for Tesla's missing papers with no apparent success. It is conceivable that if Nikola Tesla knew a means for accurately projecting lethal beams of energy through the atmosphere, he may have taken it to the grave with him.

The FBI claims that despite longstanding reports and rumors, it was not involved in searching Tesla's effects, and it never had possession of his papers or any microfilm that may have been made of those papers. Since 1943, the FBI has told a consistent story to all who have asked. Reports to the contrary appear to be based on an initial confusion of FBI agents with other government officials —especially Alien Property Office personnel. These rumors have long been repeated in biographies and articles on Tesla without double-checking the facts as reported in their files.

The Tesla FBI Files contains all files released to this day by the FBI concerning Nikola Tesla.

Page count
340
Format
7.5 x 9.25 in
ISBN
Paperback: 9781522948155, 9789888412150
Hardcover: 9789888412143
Price (suggested, in USD)
Paperback: 16.90
Hardback: 23.90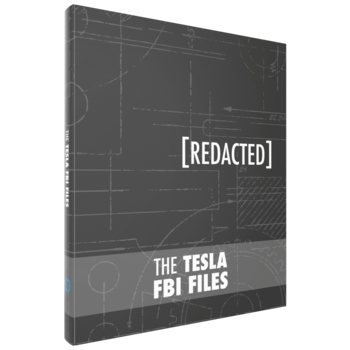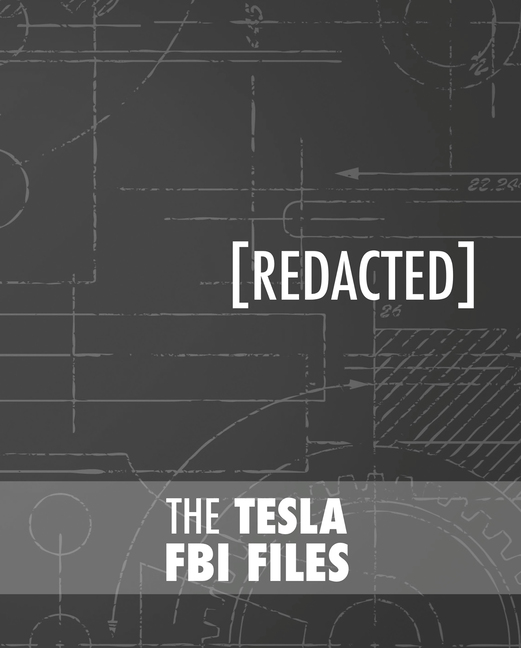 What became of many of Tesla's technical and scientific papers after he died. The Tesla FB...
January 1, 2016