01 Sep

Chinese Without Tears [beginners]

Chinese without Tears for Beginners is the first volume of the Chinese without Tears series. It is recommended for absolute beginners. No prior knowledge of Pinyin or Chinese characters is required for learners studying this textbook.

Step by step, Chinese without Tears for Beginners gives students the strong foundation that is required to start learning, efficiently, the Chinese language.

Using an originally designed repetition method and through a large number of exercises, Chinese without Tears for Beginners will make you never forget 200+ Chinese characters along with their structure, meaning, and sound.

And, to make sure that it sticks, using what you have learned, you will read a short story written in Chinese, and translate it into English.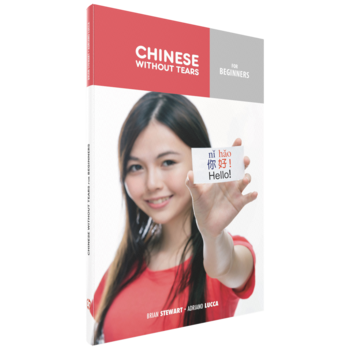 Chinese Without Tears for Beginners, Level 1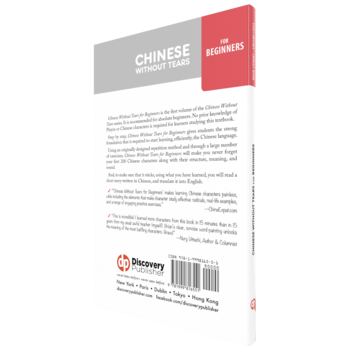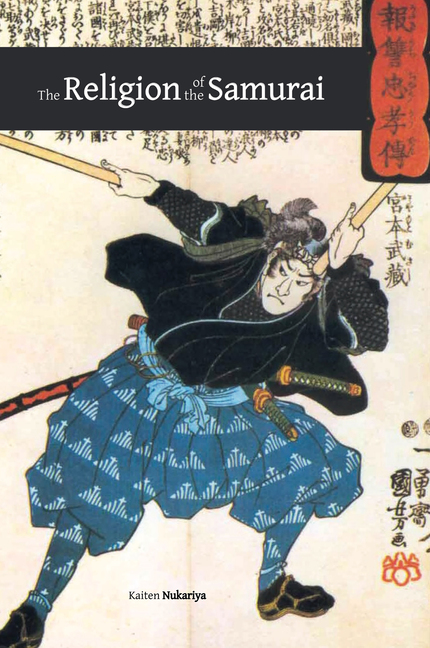 It is in this world that Zen finds the Divine Light it worships. It is in this phenomenal ...
September 19, 2021