05 Nov

Woods Whistling

If you ever longed for a pure instrumental relaxing album, Woods Whistling is the album for you. It will take you into the world of green woods, where time stands still. You will reach a feeling of eternal flow and ease. Woods Whistling is a unique album with more than seventy minutes of tranquil acoustic instrumental music. Nine pure acoustic tracks, created especially for yoga, body work, meditation, and deep relaxation listening.

Flutes, Acoustic Guitars, Cello, Sarod, and Hang are some of the instruments used in this album. Their sweet sound carries you in harmony into a lovely peaceful pastoral journey. If you like the flute sound of Hariprasad Chaurasia, Paul Horn, Chris Hinse, Omar Farouk, or Merkan Dede, you are going to love Woods Whistling. It has the same calm deep flowing melodies and sounds. Woods Whistling takes you into the silence within you, reminding you of the beauty of the world you are living in. An album you would listen to again and again for its tranquil mood, easy blissful melodies, and cozy sensual smooth sounds.

All tracks were recorded with the best sound equipment and had a professional studio mix and mastering with state of the art sound equipment, and were mixed and mastered in a professional studio to give you a pleasurable listening experience with your headphones and with your sound system.

Woods Whistling includes 9 songs with a total of over 72 minutes and is available on iTunes and other numerous online shops.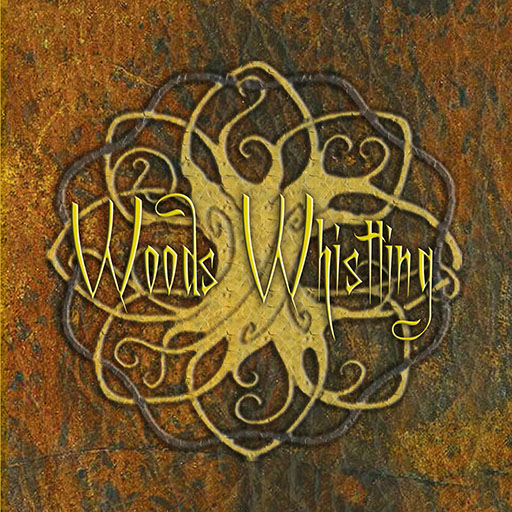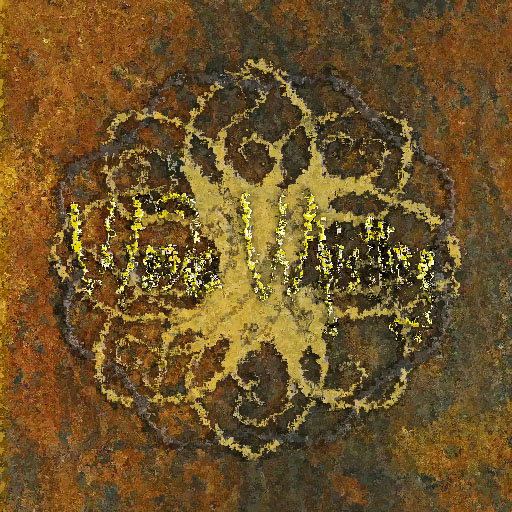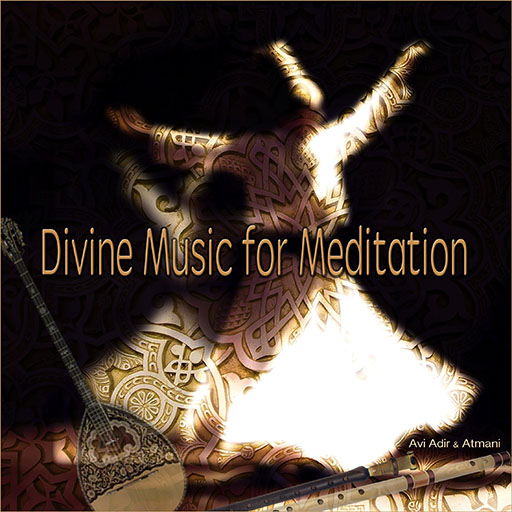 Divine Music for Meditation are instrumental songs about the depth and celebration of medi...
November 5, 2018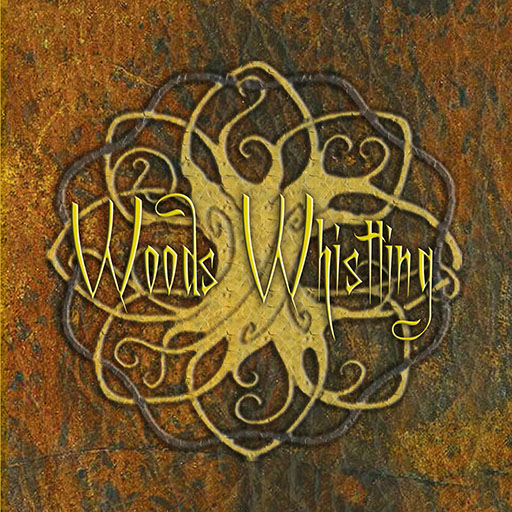 Flutes, Acoustic Guitars, Cello, Sarod, and Hang are some of the instruments used in Woods...
November 5, 2018